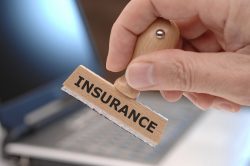 In a large portion of personal injury cases, the money paid out in damages comes from an insurance company—whether it is the plaintiff's insurance...
You don't need to be told that in a single moment, car accidents can dramatically alter your life. However, the full extent of change is not often...
When you are making slip and fall claims, you'll likely side with a lawyer who knows how the system works and who is ready to fight for your...
Disability Claims: You are injured in an accident—be it a car accident, slip and fall, or some other type of accident—and pursue damages to cover...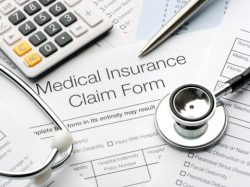 If you are injured as a direct result of someone else's actions or negligence, a personal injury lawsuit may not be the first thing the springs to...
A car accident is something which no one wishes for, but which every motorist should be prepared for. This is why licensed drivers are required by...
Ontario's roads, especially in the winter months, can be very dangerous for drivers, passengers, and pedestrians. Thousands of people are hurt as...
The spring season usually brings motorcyclists to our roadways. There are certain guidelines and principles that you can follow to stay safe on...
In February of 2015, the Court of Appeal released its decision in Iannarella v. Corbett. In particular, this case clarifies the burden of the...
On March 30, 2015, Dr. Fred Lazar and Dr. Eli Prisman of the Schulich School of Business at York University released their report on auto...