After an especially cold and harsh winter, residents in the Nation's Capital can finally breathe in that sweet spring air! And now that winter is...
Using your own two feet to get around the city is an easy way to reduce your carbon foot. You also get to reap the benefits of enjoying some fresh...
Living in Ontario has many upsides, including: gorgeous lakes and scenery, many large and small cities rich with history and cultural diversity...
Many people rely on public transit as their main mode of transportation. Not only is it less expensive, it can also be much more convenient...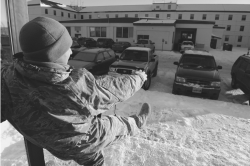 Despite the freezing temperatures and shorter days, there's no doubt that winter has a lot of great things to offer. However, getting...
According to the Government of Ontario, the deaths from collisions caused by distracted driving have doubled in the province since 2000 and...
Social media is everywhere is these days. In fact, according to the Canadian Internet Registration Authority (CIRA), 74 percent of Canadians spend...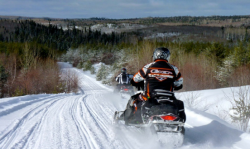 Snowmobiling is a common pastime enjoyed by many Canadians. You can take in the beautiful scenery the North has to offer and make the most out of...
Getting injured in an accident can be devastating. In a matter of seconds, life as you know it can change. While it's hard to put a price tag on...
The number of vehicle accidents, specifically collisions, have been steadily climbing with Canada's expanding population. While there are a...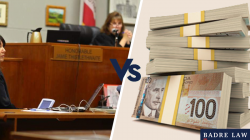 Accidents happen more often around us then we come to realize, however, in case of such an unfortunate event, do we even know how to deal with the...
Although preventive measures for sports injury are better than any remedy, unfortunately, accidents occur even in the safest environments. Are you...