Disability Claims for Personal Injury Accidents
Long-term disability insurance protects you if you are too injured or sick to work. Long-term disability insurance is often provided by employers as a benefit. People also purchase disability insurance privately.
Disability Claims Specialized Law Firm
Policyholders innocently assume that their insurers will pay out the disability benefit. Unfortunately, this is simply not the case. A large number of claims get denied entirely or payments are prematurely stopped when they shouldn't be.
Our office holds the insurance companies accountable for inappropriate terminations or denials.
Do You Have a Disability Insurance Claim?
Contact our office for more information. We will go through your claim and advise you of your options. We provide care and guidance up until we reach a settlement.
Book a Consultation
Or Call (613) 695-4443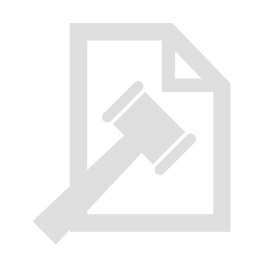 WE OFFER FREE CONSULTATIONS AND CASE REVIEWS
WE FOCUS EXCLUSIVELY ON PERSONAL INJURY CLAIMS
YOU ABSOLUTELY DON'T PAY ANY FEES UNTIL YOU WIN!